Workplace Creche - Setting Up In-House Daycare Easily
What is Corporate Daycare?
Workplace creche or Corporate Daycare is a form of the onsite centre, generally sponsored by an employer. Most employers provide daycare facilities in centres located at the workplace. For working parents, a significant challenge that often causes stress and can hinder an employee's ability to remain productive is their child's care. Childcare issues can threaten the ability of new parents to return to work after having a baby.
Daycare at workplace is typically offered at a fee that parents subsidize, or some corporations might provide this profit for complimentary.
Sunshine's Corporate Crèche Partners
Our corporate childcare solutions have provided many organizations in India, like Dr. Reddy's, Act Fiber Net, Hexagon, etc. Our creche facility in offices ensures a protected place for children to flourish.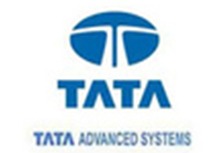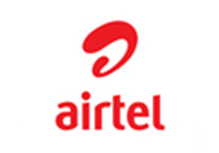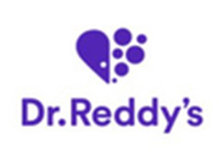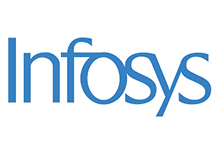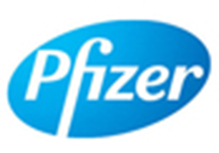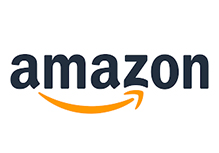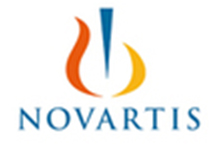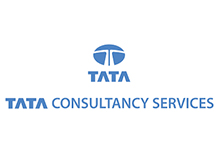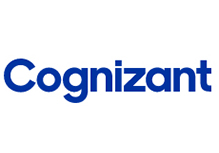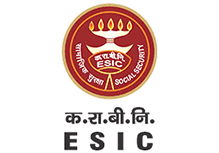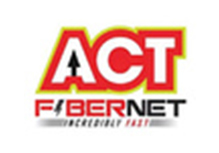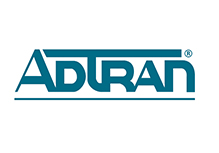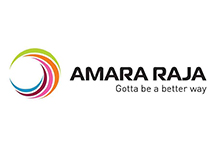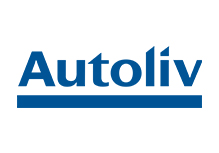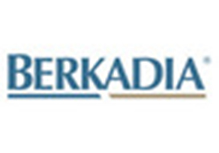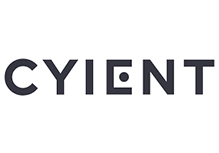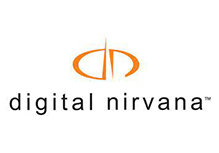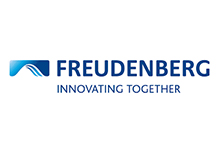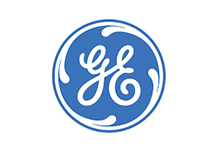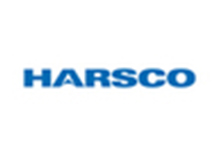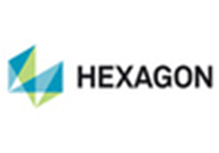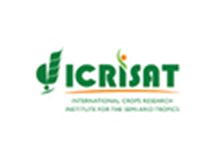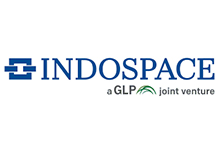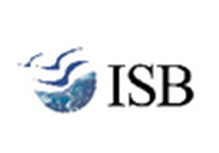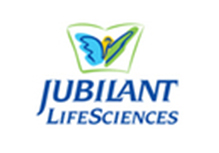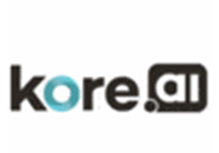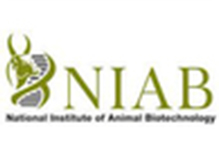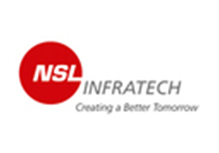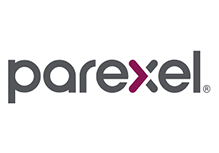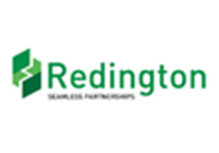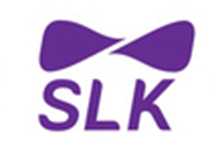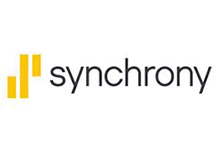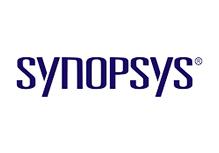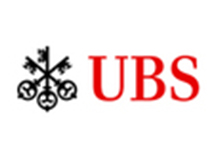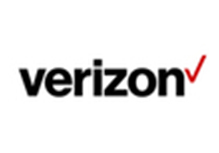 Sunshine Workplace Creche Highlights
17+ Years of Experience in Corporate Daycare
100+ Corporates Pan India
40+ In-House Creche facilities Pan India
Assist in Complying with the Maternity Act
World-Class Curriculum Designed by UK Joint Venture Partner
Assessment Sheets to Ensure a Better Learning Process
Our Specialization in In-House Creche Services
Curriculum
Age-appropriate and theme-based curriculum for all the age groups from 2 to 12 years.
Hygiene & Nutrition
We maintain proper hygiene & nutrition through regular audits at our centres.
Education
Our workplace creche services provide world-class education for holistic development of kids.
Personalised Care
Our child-caretaker ratio is maintained with diligence and tracked with multiple remote observations.
Safety & Security
Monthly centre-wise dashboards and review meetings with the Center Managers to ensure the safety and security of children.
Cost-effective
Sunshine's workplace daycare service offers competitive & cost-effective models to employers.
Benefits of Daycare at Workplace
When parents have an alternative to their childcare dilemma, the rewards for employers are significant
Some of the Employees Benefits are:
Employee retention of valued high-level employees who plan on having children and make more ambitious career decisions
Labor cost-cutting and reduced stress level of employees
Enhanced work productivity by minimizing the family's conflict disruption s
Female leadership by providing child care to new mothers
Corporate in-house creche facility is directly associated with employers' benefits in today's competitive market and it serves as a productivity booster with a long-lasting impact.
Through Sunshine's Workplace Creche service, employers can:
Boost employee's talent, which a business needs to build a high-performing workforce
Retain the value of promising leaders who plan on having children and motivate ambitious career decisions
Support female employees by providing new mothers with child care and cultivate job satisfaction
Eliminate the costs, labor, and stress that come from employee's turnover
Enhance productivity by minimizing the disruption from family conflicts
Sunshine's Owned Centers - Open To All
Why Choose Sunshine Workplace Creche Program?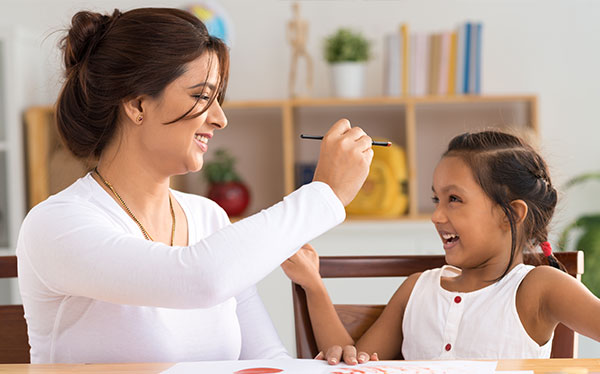 All major Indian cities often adopt detailed working schedules, and parents find it extremely difficult to care for their children without a daycare center that follows all hygiene and safety norms. It's a proven fact that having a creche facility in the corporate office is a clear win-win for any company. Employee retention is one of the major benefits of offering daycare at workplace. Various businesses risk losing valuable leaders who are struggling to balance the demands of work with parenting responsibilities. Sunshine's workplace creche facility in corporate offices helps new parents return to work more easily and enables working parents to remain productive.
What Our Clients Say About Us
Happy with the services provided by SatNav team which helped students & their spouses to concentrate on their individual careers, in fact crèche became a USP of ISB. Policies & procedures set for children safety, health & hygiene are good. Individual attention, unique way of learning methodologies, parent interactive sessions are best in Sunshine.
In the last Couple of Years, we have witnessed tremendous change in Crèche Services. Every Mother has her own preferences and needs, and everyone thinks their Kid must be given Preference. Gentle & Personal Touch by Sunshine Staff (in Mother's absence) feels Kids WARM. It reflects Care, Respect, Love, Affection & Kindhearted. I'm grateful to Ms Maria & team for handling Toddlers.
With a heavy heart I write this note. My son Ayaansh's last day was yesterday in the creche. Kudos to all the staff, their patience care and affection. Not a single day did I find difficulty with the creche management. I was so blessed to have him near me with such trustworthy people. The staff who were so perfect in their updates of kids activities or food. .can't thank them enough, the love and care they showered on him. Thanks to all the caretakers for taking good care of him. You all are doing...
Frequently Asked
Questions
According to the amendment in 2017, every workplace with 50 or more employees should have a creche or daycare facility in office. It should be provided free of cost for the female employees by the management.
A 1500 square feet area is enough for a smaller center that accommodates less than ten children. We can proportionately increase the size based on growing requirements.
The first and foremost requirement would be a shell space, which will be furnished as per the number of estimated children who use the facility and the allocated budget.