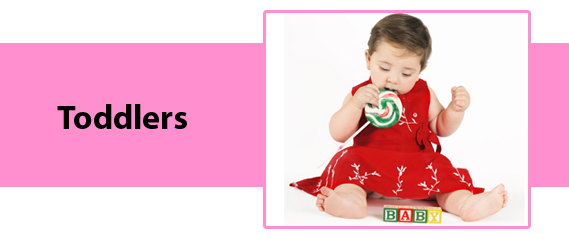 Sunshine Toddler Program for children adheres to the emotional & educational environment needed for the kids at their growing age in the infant suite. Active learning for the little ones provides hands-on activities that allow kids to explore, inquire & discover solutions first-hand.
Sunshine Curriculum for preschoolers provides children with an array of individual, small and large group activities. 36 themes are arranged systematically in 10 concepts. Each week children explore a theme through group time, introductions and reviews. Daily enrichments and additions to each learning centre are ensured throughout the academic year.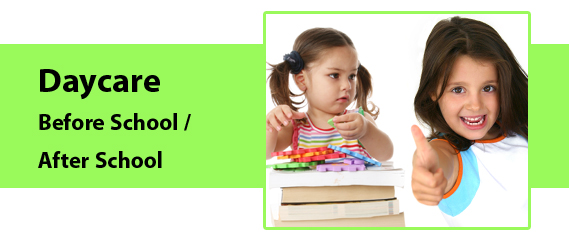 Many families must choose a program that fits their child's year-round schedule as it pertains to elementary school, summer activities and holidays. Sunshine uses a before/after School calendar that offers daily activity suggestions. For children up to 12 years of age from both its own school and other schools, Sunshine offers what parents are looking for, additional learning time, supervised activities and a clean, safe environment.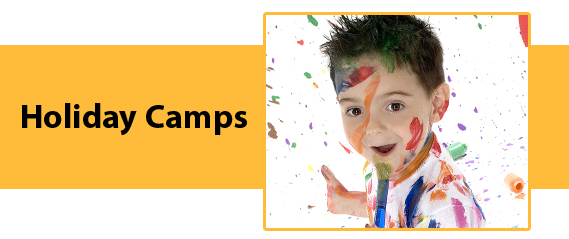 The camp experience includes exciting themes, daily activities and really cool and fun-filled field trips. Many children who reside in the neighborhood of our centers join these camps and benefit from the opportunity to learn from our innovative programs.