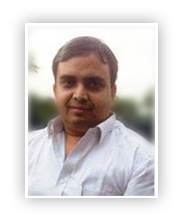 Amit, Managing Director
Amit is SatNav Group's visionary Founder & Managing Director who conceptualized the Preschool & Daycare model way back in 2005. He splits his time between his ventures, at Sunshine his focus is on Strategy. Amit loves to travel to new places, play golf and read Biographies. For more details visit his LinkedIn profile on www.linkedin.com/in/amitprasad1973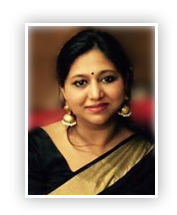 Saloni, Chairperson
Saloni is our Co-Founder with experience in Marketing who conceptualized the nitty gritty of setting up Sunshine during its formative years. She is a hands off Promoter, one who believes in empowering the team to deliver on Organization goals while being available for inputs. Saloni is a people's person who loves interacting with Children & Adults alike.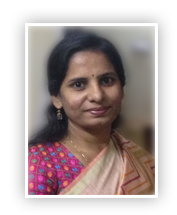 Geetha, AVP - Operations
Geetha has a Degree in science and passion to work with children. She has spent 10 splendid years in early childhood education working with Sunshine. She is the academic leader who likes to train and guide staff in implementing academics with international standards. She always has a kind word to say and cheer to spread all around.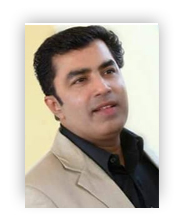 Sooraj, VP - Corporate
Sooraj, with a PG diploma in Industrial Relations & a PG degree in Management, comes with a Sales & Marketing experience of over 15+ yrs in varied portfolios in Media & Digital Education. He has played significant roles in pushing various brand launches & sealing major corporate deals. Providing corporate employees with comfort & fun at their workplace is what attracted him to take up the current role at Sunshine. Sooraj is an ardent music lover